The role of a writer is not to say what we all can say,
but what we are unable to say.

~ Anais Nin
Free Trial of Storyblue
We want you to be sure that Storyblue fits how you write, so we offer a free trial — just click the Install Now button below.
Please upgrade your Flash Player This is the content that would be shown if the user does not have Flash Player 6.0.65 or higher installed.
If you've already installed Storyblue, you can get the latest version by clicking Install Now above!
Click the button above to install Storyblue and start noveling!
Trial limitations: The free trial has a limited number of cards and chapters you can create. Once you've tried Storyblue, purchase it in our secure online store and get a code that unlocks it, so you can create unlimited cards and chapters.
Requirements
Windows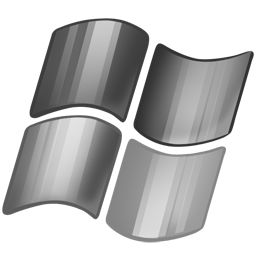 Intel® Pentium® III 1GHz or faster processor
512MB of RAM
Windows 7, Vista, XP, 2003 Server
Mac OS X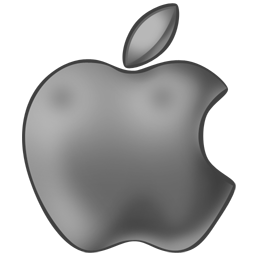 Intel Core™ Duo or faster processor
Mac OS X 10.4, 10.5 or 10.6
512MB of RAM